Returning After some time Absence
Mood:
bright
Topic: blog or not to blog
Returning after a long stretch away because I did not remember my password, or was it the system was not accepting it..
Previous post mentions symptoms similar to Parkinson type complaint. I am no worse in the walking, actually much better this year. No falls ... had eye trouble, and the 'floatie' still remains, although my vision has improved. Shrinking the picture leaves me more wrinkled, or did I just notice... new camera picks it all up...
I will leave further gossip for another day. Take my time compiling...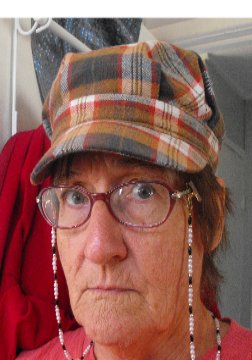 Posted by aussiepod at 4:04 PM EADT
Updated: Tuesday, 12 May 2009 4:12 PM EADT